Our image was featured on the front cover of the 14 February 2019 issue of the Journal of Medicinal Chemistry. The picture is of the preclinical candidate for visceral leishmaniasis docked into a homology model of the active site of CRK12, superimposed onto microscopy images of Leishmania donovani-infected THP-1 macrophages. The edition features our paper 'Identification of GSK3186899/DDD853651 as a Preclinical Development Candidate for the Treatment of Visceral Leishmaniasis' J. Med. Chem., 2019, 62 (3), pp 1180–1202.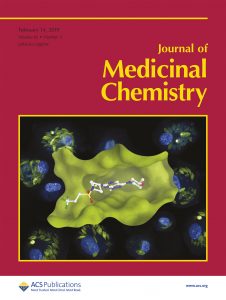 The DDU inspired illustrated children book 'Kirsty's Project: Searching for a New Medicine' won the Brian Cox Prize for Excellence in Public Engagement with Research 'Project of the Year' award. The book was written by Suzanne Duce and Tracy Bayliss with illustrations by Daisy MacGowan. The book is about a young girl with a curious nature who visit the DDU as part of a school project. The middle part of the book is her report where she explains how the DDU scientists have developed a potential new drug for Leishmaniasis. This was a truly collaborative project involving input from staff and their children from across the School. The book has been translated into Spanish for GSK who ordered 1,000 copies.
Ian's second Nature publication in a month, 'Challenges and Recent Progress in Drug Discovery for Tropical Diseases' review, is published in the Insight Edition Topics (July 2018).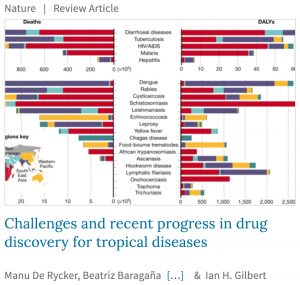 Discovery of a new potential treatment for visceral leishmaniasis is published in Nature and reported on STV news and in The Times (July 2018)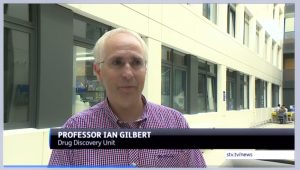 A team from the School of Life Sciences lead by Dr Suzanne Duce took their pop-up exhibition "Infection" to the International Society for Neglected Tropical Diseases festival at Wellcome Trust, London, where they won the ISNTD award for Art (February 2018).
The State of Innovation report by Clarivate Analytics ranks University of Dundee as the most influential scientific research institution in pharmaceuticals for the period 2006-16, ahead of the likes of Massachusetts Institute of Technology and the University of California Berkeley. For more information look at the SCOTSMAN and BBC websites (October 2017)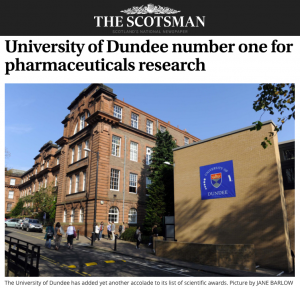 The Chancellor of the Exchequer, Philip Hammond, visited the Dundee Drug Discovery Unit at the
University of Dundee
(September 2017).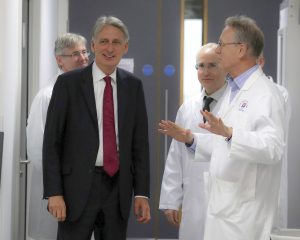 Innovate UK grant to boost discovery of new antibacterial drugs (March 2017)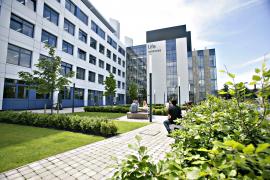 Ian Gilbert and Alessio Ciulli host Royal Society of Chemistry Perkin Meeting (January 2017)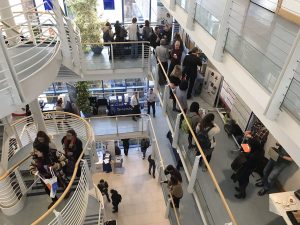 For the Drug Discovery Unit 10 Year Anniversary
, p
hotographer Sophie Gerrard has created images capturing the vision, commitment, and workings of the Drug Discovery Unit at the University of Dundee (May 2016)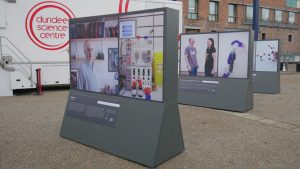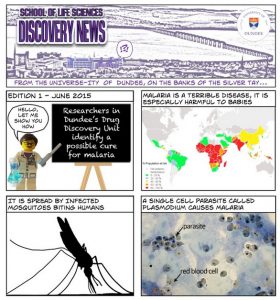 Malaria research features in 'Transmissions' art exhibition in LifeSpace gallery (June 2015)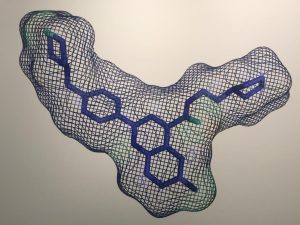 Sir Paul Nurse, Nobel Laureate and President of The Royal Society of London officially open the new Discovery Centre at the College of Life Sciences on Wednesday 1st October 2014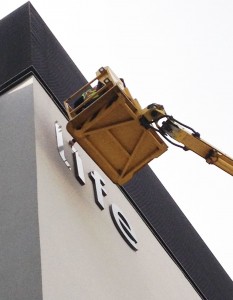 Dundee East MP Stewart Hosie hears of Life Sciences expansion at the DDU (June 2014)
Potential new anti-malarial drug identified at the Drug Discovery Unit, Dundee (February 2014)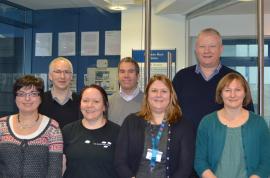 STV news items on the DDU's anti-malaria compound that achieves important milestone (February 2014)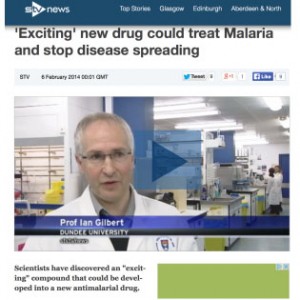 STV news items on DDU's research in finding a cure malaria (November 2011):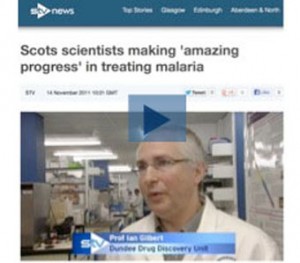 Anti-malaria compound synthesized at the Dundee Drug Discovery Unit is showing promise (November 2011):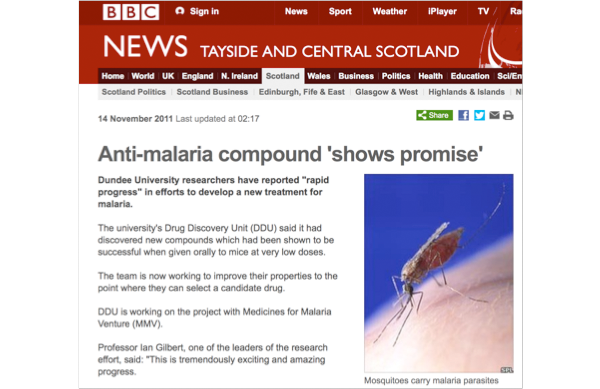 Drug Discovery Unit is to coordinateto lead Drug Discovery Network (May 2011)
DDU are given £200,000 to lead drug discovery team (May 2011)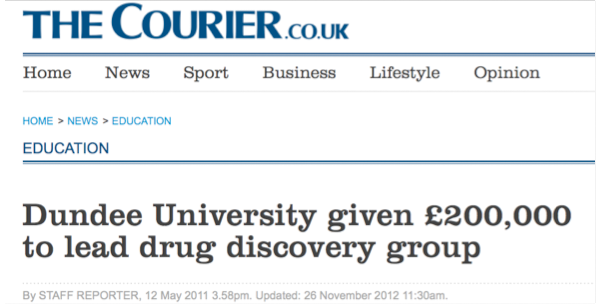 £1.7million grant from the Wellcome Trust for Mike Ferguson and Ian Gilbert to further investigate African Sleeping Sickness (September 2008)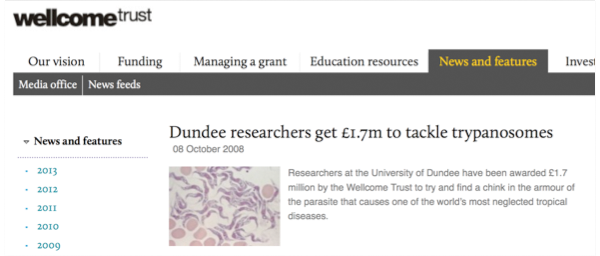 Profs Andrew Hopkins and Ian Gilbert's Nature publication is highlighted in BBC news article (December 2012)