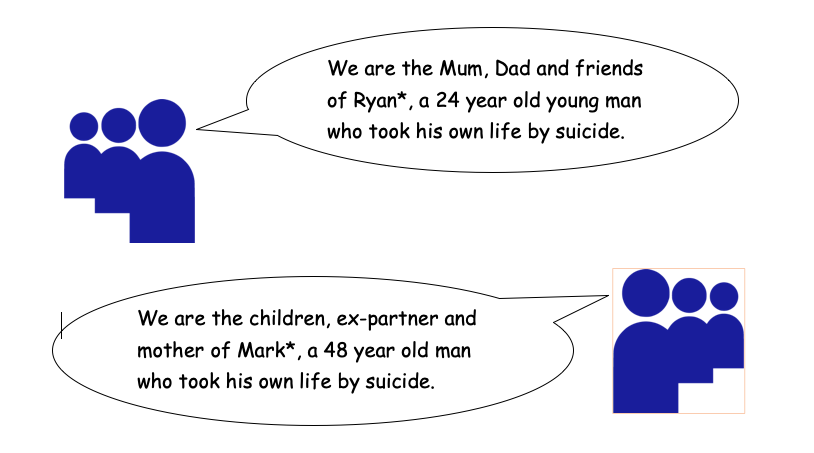 Suicide is preventable.

Every year, around fifty people die from suicide within Tayside

Please can you help us prevent people like Ryan and Mark taking their own lives?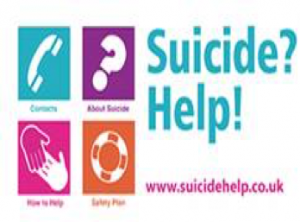 We have developed the Suicide? Help! App to offer a source of information and support to individuals in the Tayside region affected in anyway by suicide.  Our challenge is for you to use your skills to develop innovative ways to publicise the app and to highlight the message that we can all help prevent suicide.
We are particularly keen to promote the app amongst young people, and amongst groups who experience higher rates of death by suicide. These target groups include:
Men (3x higher suicide risk than women)
Individuals living in deprived communities (3x higher suicide risk compared to general population).
The Suicide? Help! App has been developed using recommended aims for local suicide prevention initiative laid out in national guidelines. These aims are to:
raise community awareness of the scale and impact of suicide and self-harm
reduce the stigma around suicide and self-harm
address common misconceptions by emphasising that:
suicide is not inevitable and can be prevented
asking someone about suicidal thoughts does not increase risk
make people aware of the support available nationally and locally
encourage help-seeking behaviour
encourage communities to recognise and respond to a suicide risk.
Additional Resources