Inspired by the current exhibition at the DCA by Stuart Whipps, we have collaborated with the University of Dundee Botanic Gardens to offer families from Homestart and Dundee International Women's Centre free visits and creative activities when they are there.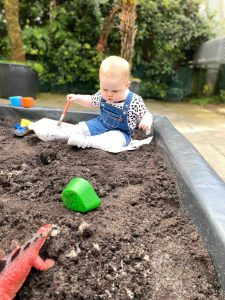 There is now an amazing mud pit for wee ones to explore, try out some messy play, and use their imaginations to create small muddy worlds.
And we have left activity packs with ideas for mud painting, creating rubbings and making art from leaves.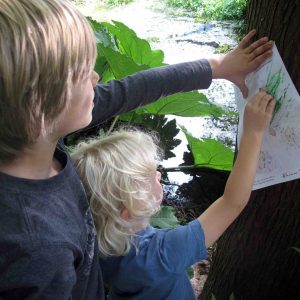 Happily the mud area is open to any visitors to the Botanics and you can now also pick up a worksheet with a rubbing hunt, crayons and a hedgehog to create with leaves from reception so please do visit with children and have a shot. The botanics is such a beautiful space to visit and the mud area is in a lovely cosy greenhouse so it's perfect if the weather isn't great.
We have also made 0-3 activity packs for the DCA create space which tie in to the exhibition. The Create Space is free to book for your family during your visit to DCA and you will be able to play and try out the packs. You can book online through the DCA website here