If you'd like to know more, please contact our project leads:
Dr Vicky Armstrong – art therapist and research fellow – V.Armstrong@dundee.ac.uk
or Dr Josephine Ross – Reader in Psychology – J.U.Ross@dundee.ac.uk
Co-founders of the project: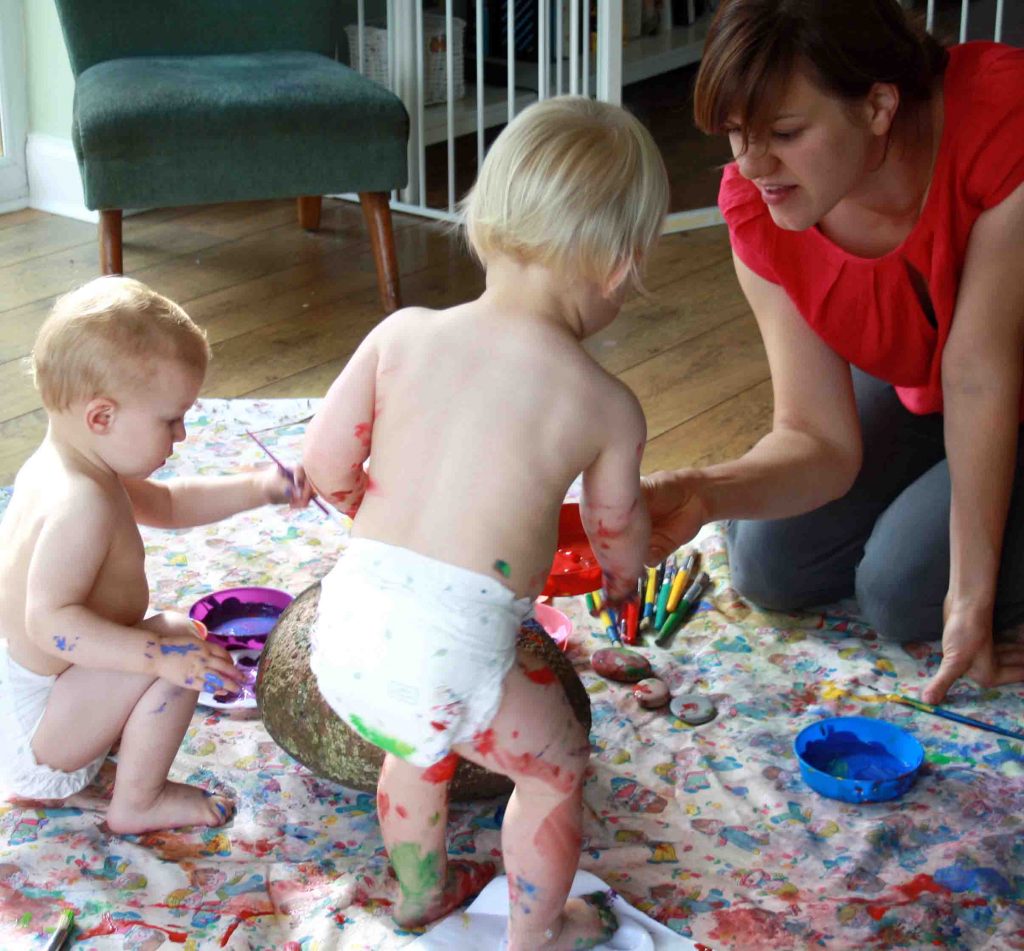 Dr Vicky Armstrong – Art Therapist & Research Fellow
I'm an HCPC registered Art Psychotherapist. I worked from 2008-2018 with children who had experienced early trauma and have further training in Dyadic Art Therapy, parent-infant work and relational assessments. I'm particularly interested in the attuned relationship between a baby and their primary caregiver. I developed parent-infant art therapy groups to use art therapy to help maximise the positive experience of this relationship for both baby and parent. I was delighted to join University of Dundee in 2018 to continue this research into art making in the early years with a doctoral research project, and now to be able to take this forward as a research fellow, expanding the model to support more families. At DCA I run art therapy groups, public sessions, and outreach to under-served communities.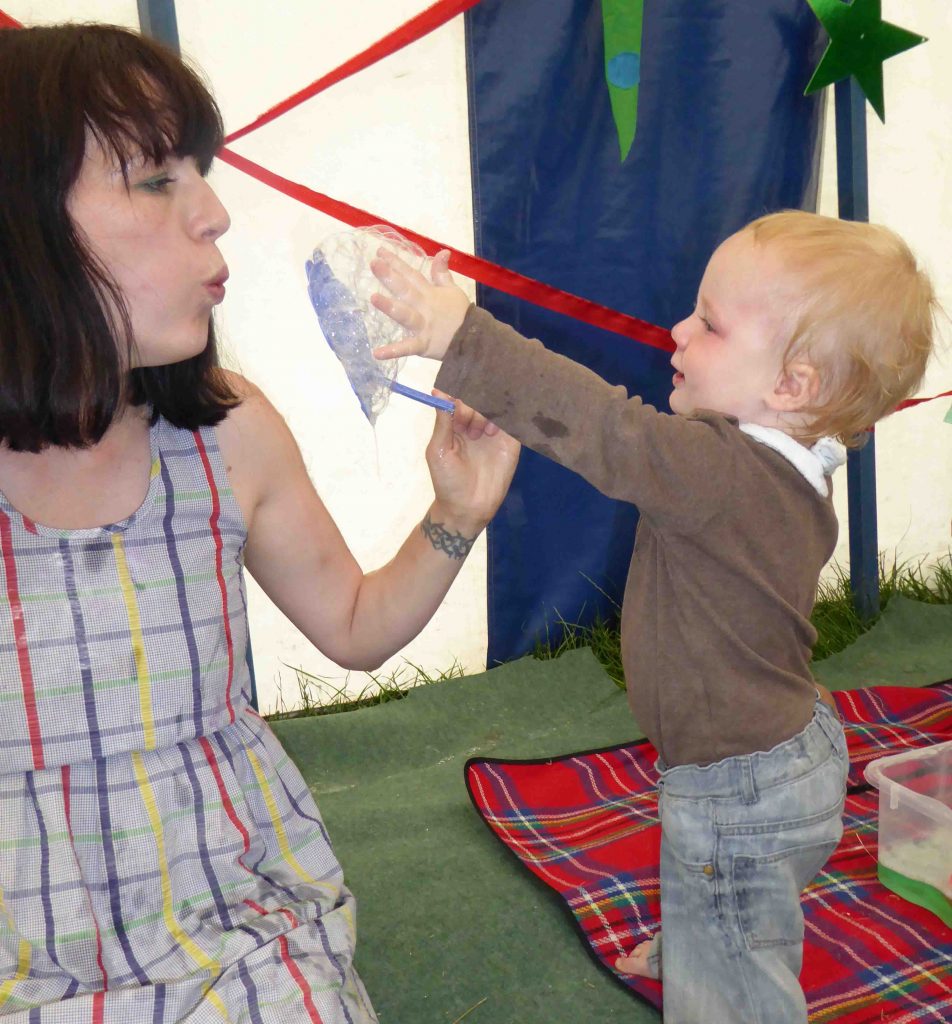 Dr Josephine Ross – Reader in Psychology
I am a lecturer in Developmental Psychology at Dundee University. My primary research interest is in the development of self-awareness. Children's realisation that they are an individual has far reaching psychological consequences; encouraging independence, self-evaluation, self-reflection (including personal memories), and fostering a social-conscience. The development of self-awareness takes place in the context of children's relationship with other people, and is shaped by the responses they receive. I am interested in researching how early relationships and interactions contribute to children's growing self-awareness, and how parents and caregivers can support children in this journey. https://blog.dundee.ac.uk/minimelab/
Team members: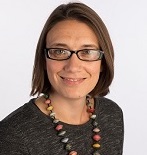 Anna Robb – co-investigator
I am a lecturer in Education at the University of Dundee working on initial teacher programmes as well as masters and doctoral programmes. I have particular interests in art education, children's voices and identity, with my doctorate focusing on how young children in primary schools experience the visual art in their everyday lives, and how this informs their self-identity and their interest in the subject. I am also interested in employing creative, visual methods in research. I joined Art at the Start as a co-investigator in phase 1 of the AHRC project in 2022.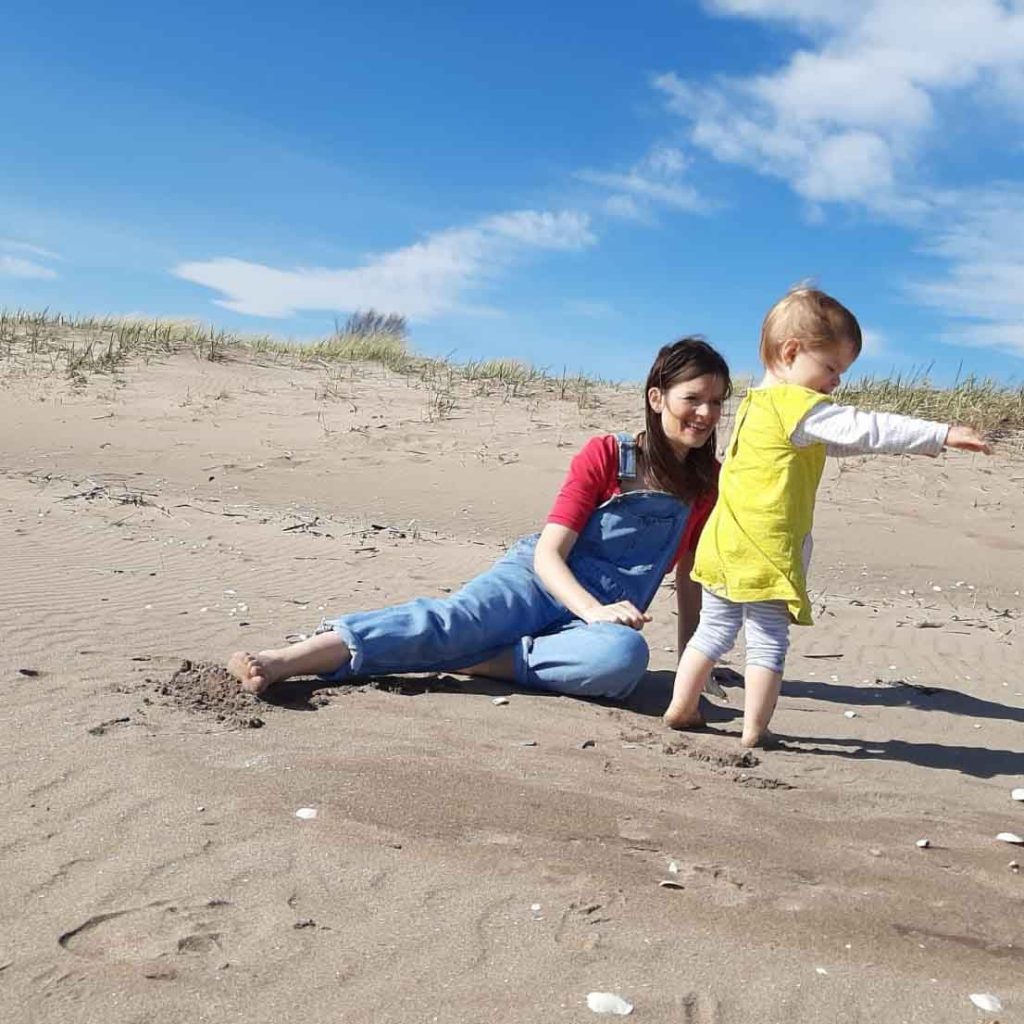 Anna Gavine – co-investigator
I am a Lecturer in the School of Health Sciences, University of Dundee. My primary research interests are in maternal and infant health. In particular, I am interested in infant feeding, family-centred care and improving outcomes for women and babies from vulnerable groups. I joined Art at the Start as a co-investigator on phase 2 of the AHRC project in 2022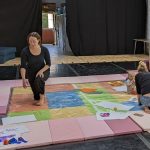 Ruth Switalski – art therapist and consortium co-ordinator
I am an Artist and HCPC registered Art Psychotherapist working with Adults, Young People, Children and Infants. I am interested in the intergenerational effect of systemic issues on mental health and attachment, with working experience in forensic settings and care experience. I joined Art at the Start in May 2022 in Stage 1 of the research to co-facilitate an Art Therapy group in partnership with NHS GGC Infant Mental Health Team, and have continued in Stage 2 as co-ordinator.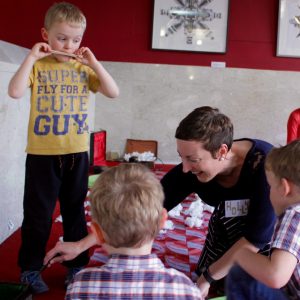 Holly Rumble – PhD student
I joined the project in September 2018, to undertake an MSc in Psychological Research Methods before commencing PhD research in 2019. I have almost fifteen years experience as a practicing artist, focusing on intergenerational participation. My projects have taken me around the world, working with groups in Finland, Japan and Hong Kong. From 2015-2018 I worked as Public Engagement Coordinator for Tramway, Glasgow, beginning with the public participation programme for Turner Prize 2015. My interests lie in the power of arts participation to increase confidence, wellbeing and literacy. In 2017 I was awarded the Marsh Award for Excellence in Gallery Education for my work with families at Tramway. I am working with Dundee Contemporary Arts to measure the long term impact of their family participation programme

Project partners:

Dundee Contemporary Arts (DCA) is an internationally renowned centre for contemporary art that enables audiences, artists and participants to see, experience and create. They two beautiful large-scale gallery spaces, two thriving cinema screens, a busy print studio, an award-winning learning programme, and a packed programme of events, workshops, classes and activities aimed at all ages and abilities. The DCA's vision is to enrich people's lives through art, culture and creativity.
In 2022 the project focused on scaling up the Art at the Start model across new sites in Scotland. We partnered with our original DCA site as well as three new galleries – Tramway in Glasgow, Taigh Chearsabhagh on Uist and Dunfermline Carnegie Libraries and Gallery to embed art therapists. In addition we were lucky to have developed partnerships with NHS perinatal and infant teams in Greater Glasgow and Clyde, Lothians and Highlands, and with the charity CrossReach who also used the parent-infant group model in their work. And we were being supported in that by the National Museum of Scotland and the Fruitmarket gallery.

We benefit from funding from the following organisations:

UKRI funding, led by AHRC for Mobilising Cultural and Natural Assets to Combat Health Inequalities, funded a scaling up of our research and services across new gallery sites in Scotland during 2023, and in phase 2 in 2023 is funding a research consortium bringing together partners and collaborators in psychology, infant mental health, psychotherapy, arts and galleries to look at art-based early relationship support.
ISSR Interdisciplinary Incubator Grant 2021 – funded the development of animations to highlight the benefits of early art making that you can watch here https://youtu.be/Ow5ga30cAI8
Innovation and Impact Development Fund, School of Social Sciences 2021 – funded development of a prototype book resource of art ideas for parents of young children, co-created with families who've been involved in the project. Read here https://sites.dundee.ac.uk/artatthestart/book/

SGSSS awarded Vicky an Impact Award in 2021 that funded books of art ideas to reach vulnerable families in Tayside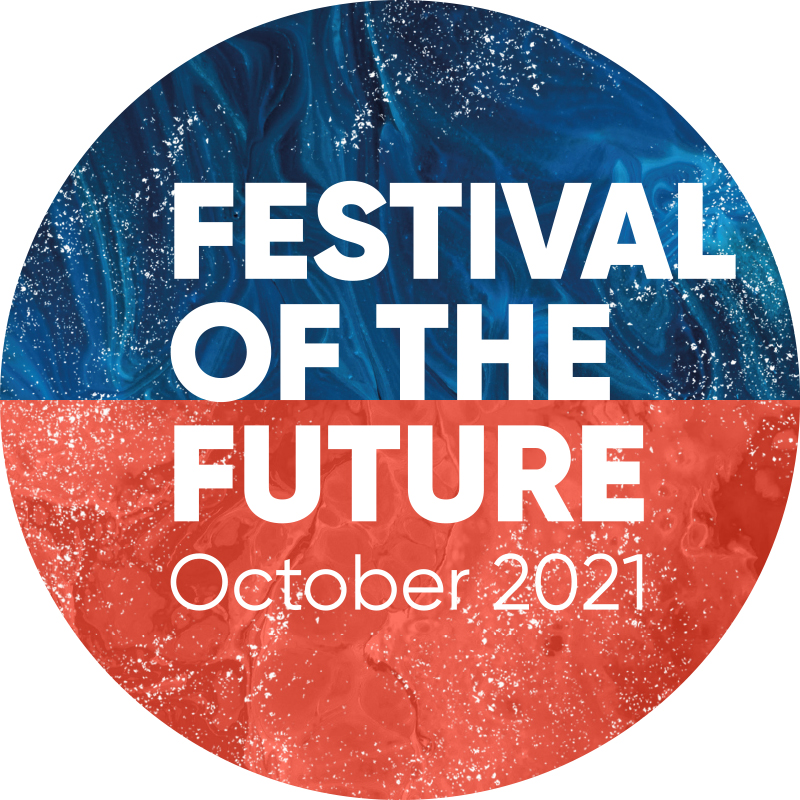 Festival of the Future, funded 200 bags of art materials to go out with the launch of our book during their Festival in October 2021
Wellcome trust seed funding from University of Dundee 2020 – funded Home Art Boxes for vulnerable families during covid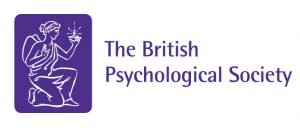 Kerr-Fry Bequest – funding to expand pilot and develop evaluation tools 2014-2015
Kerr-Fry Bequest – research funding for pilot 2012 – 2013