This week we are celebrating Children's Art Week. Try this activity designed for 0-3 year olds on the CAW20 theme of nature. You will need to take your wee one outside to the garden or for a wander in a park so you can collect some interesting leaves to print with. Talk about the different shapes, textures and colours you are finding.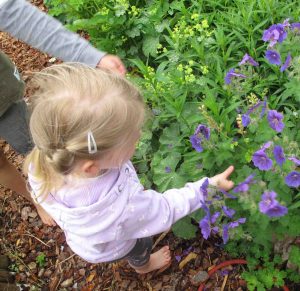 If you have a baby putting things in their mouth then make sure any plant you pick is non-toxic. 
When you get home you need:
A baking tray
Green paint
A brush or roller
Paper
Their leaf collection
Start by helping your wee one to spread the green paint over the back of the baking tray using brushes, roller or hands. Once the tray is covered they can choose the leaf shapes they like and lay these out in a pattern.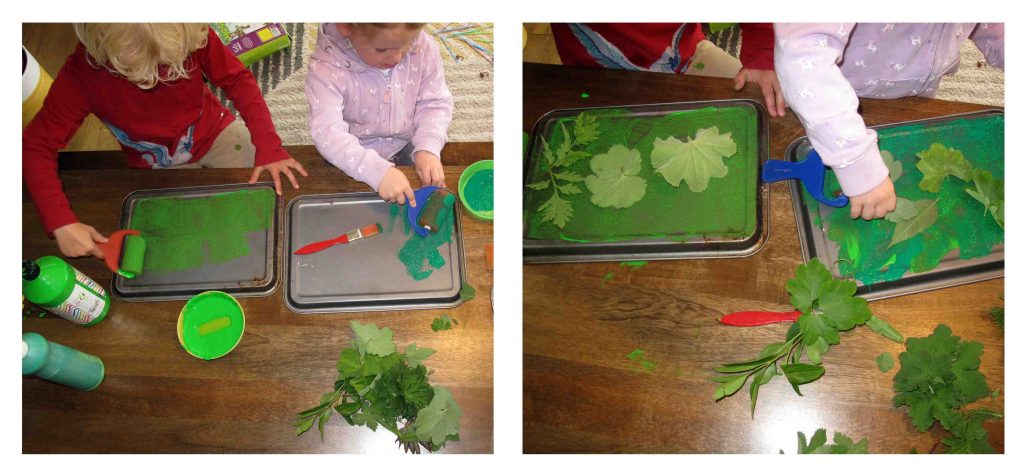 Lay on a sheet of paper and help them to rub all over the back of it. When you peel it off you should have a print with the negative shapes of the leaves.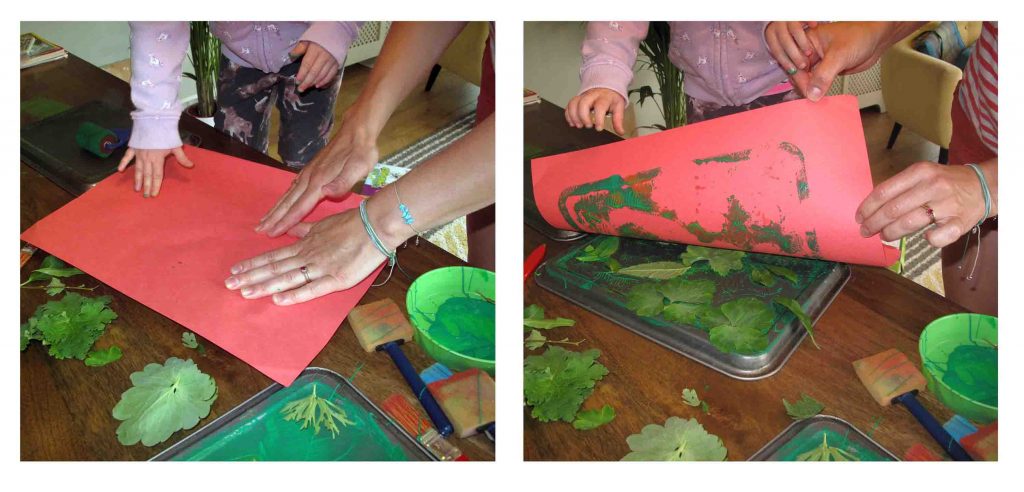 Now if you carefully remove the leaves and press on another sheet of paper and rub over the back you will make a print with the leaf textures on it so you get a pair of images.