Holly has been working with Dundee Contemporary Arts on a couple of projects, and it seems Autumn is the time to share them!
Engage Journal
Firstly, she interviewed Sarah Derrick, Head of Learning, about the development of the learning programme at DCA over the course of 20 years. This article has been published by Engage, the National Association for Gallery Education:
Talking About Art
Secondly, Holly ran a project at DCA earlier this year exploring the impact of the Create Space on family learning. The full report is now available here: Talking About Art Full Report
Thanks to all participating families!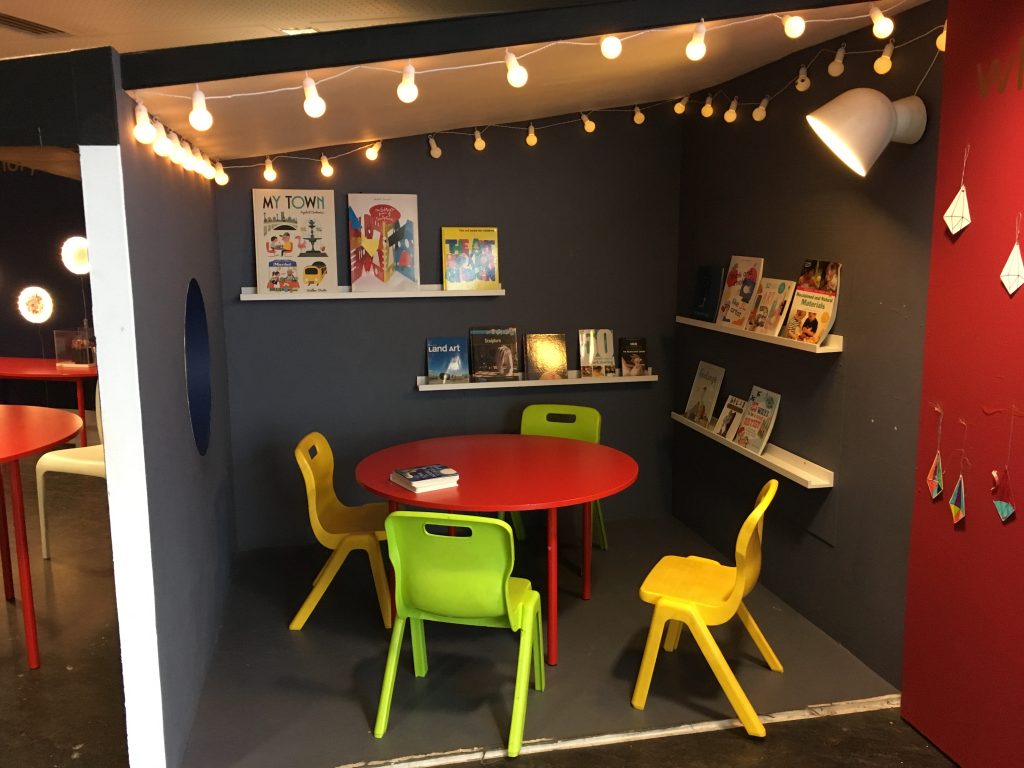 Engage Conference
And finally, Holly will give a short presentation on Talking About Art at this year's Engage Conference in Newcastle, as part of the Soapbox session on 5th November, sharing her findings with gallery and museum staff from the UK and beyond.
Unlocking Culture: an entitlement for children and young people