ART AT THE START FOR 3-5s: Registration is now closed for sessions at DCA, but you can take part in a Home Drawing study (closes 9am 17th June 2022):
https://sites.dundee.ac.uk/artatthestart/study-with-3-5s-at-dca/home-drawing-study/
DCA Session Updates:
We are in the middle of running a study with children aged 3-5 years and their parents/carers, and have finished our four sessions with the first group of lovely families.
Thank you so much to everyone who has signed up to the second block: we can't wait to meet you all at DCA! Your drawings are arriving through the letterbox each morning, which is an absolute joy.
Here is an overview of the project, and we have left the Participant Information Sheet online for participants to refer to throughout the summer.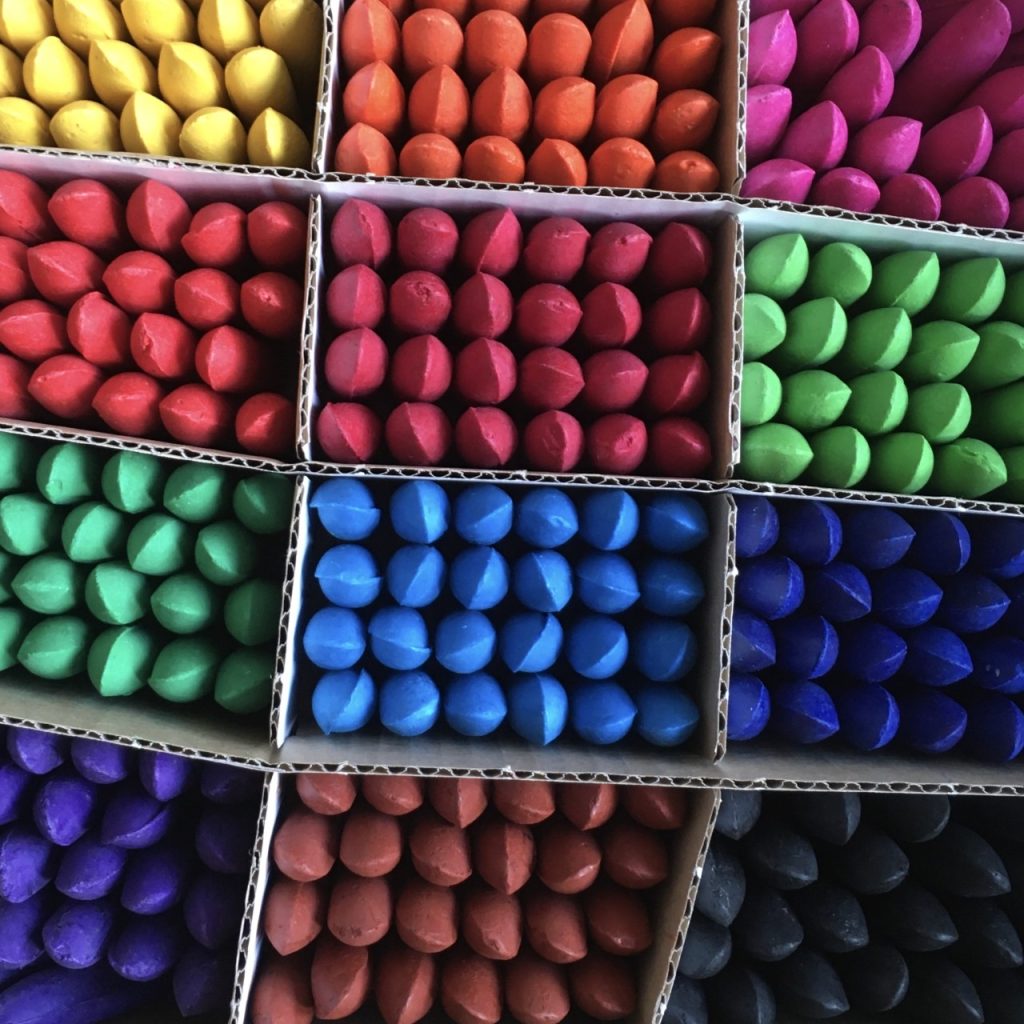 What is the research about?
We are exploring whether family art participation at Dundee Contemporary Arts affects social, emotional and cognitive development in children aged 3–5yrs. Shared activities offer opportunities for young children to interact with their parents/carers and we are developing ways of measuring this in an art gallery setting. As part of the project we will be using a standard questionnaire about child-parent relationships to compare it to our new gallery methods. We also asked about any art activity done at home, so that we can compare participants fairly.
Who is taking part?
We have a strict room capacity, and so each participating family will be limited to four members. This can be one or two children (aged 3-5years on 28th March 2022) and one or two adults (parents, or the child's main carer).
What happens in the sessions?
Each family will take part in four sessions, 40 minutes long, once a week for four weeks. We are testing four art activity packs for children aged 3-5 years and their parents/carers, designed by DCA Learning staff. When families arrive, they will be welcomed into the Create Space and seated at their own table, where a member of staff will explain the activity. These will not be messy, so no need to wear special clothes! There will be a maximum of two other families in the space at any one time, to keep everyone socially distanced. A researcher will be seated 2m away from each table and will be making notes about how the family works on the activity. No photographs or audio/video recordings will be made.
When and where does it take place?
There are two blocks of 4-week activities:
Block A dates are: 19/20 April, 26/27 April, 3/4 May, 10/11 May
Block B dates are: 31 May/1 June, 7/8 June, 14/15 June, 21/22 June
It's important that families attend all four sessions, so that we can see how all the children develop over the same period. Sessions will be held in the Create Space at Dundee Contemporary Arts, 152 Nethergate, Dundee, DD1 4DY. Click here for visitor information.
What else will participants do?
Adult participants are asked to complete a short online survey at the start, middle and end of the project, and children will be asked to make a drawing at each of those points. These will be issued on 28 March, 12 May and 23 June.
Participant Information Sheet
This information is retained here for reference purposes, as unfortunately the registration period has now closed. It is important that participants read this participant information sheet, as it provides details about why and how the research is being carried out and what participation will involve.
Thank you for reading! We will update this page throughout the project.