SCONe needed a logo – as aspiring networks do. So we asked our members to enter their ideas into a logo competition, and vote for their favourites. After a nerve-wracking tie between two of the contenders in the online voting, it came down to a deciding face-off during our March meeting.

The winning entry came from Malte Wöstmann, with the addition of a hand-drawn brain from Karin Bakardjian. Also thanks to the graphics department of the Max-Planck institute for Empirical Aesthetics and Johanna Rimmele for the close runner-up design.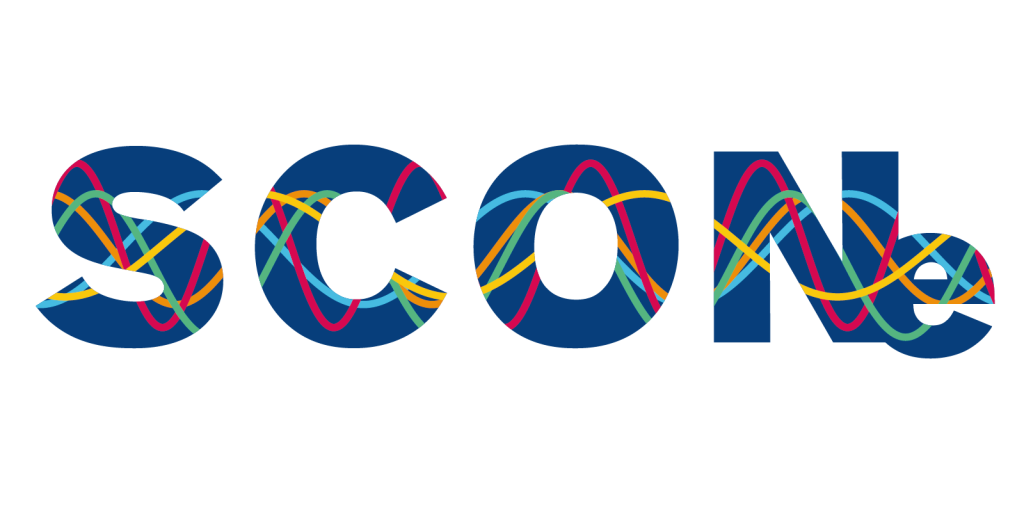 Congratulations to the winner and huge thanks to everyone who took part in the competition!