Welcome to the Language Production Lab within Psychology at the University of Dundee.  This lab is directed by Dr. Alissa Melinger and forms part of the Language Research Centre, which is dedicated to the pursuit, advancement, and dissemination of language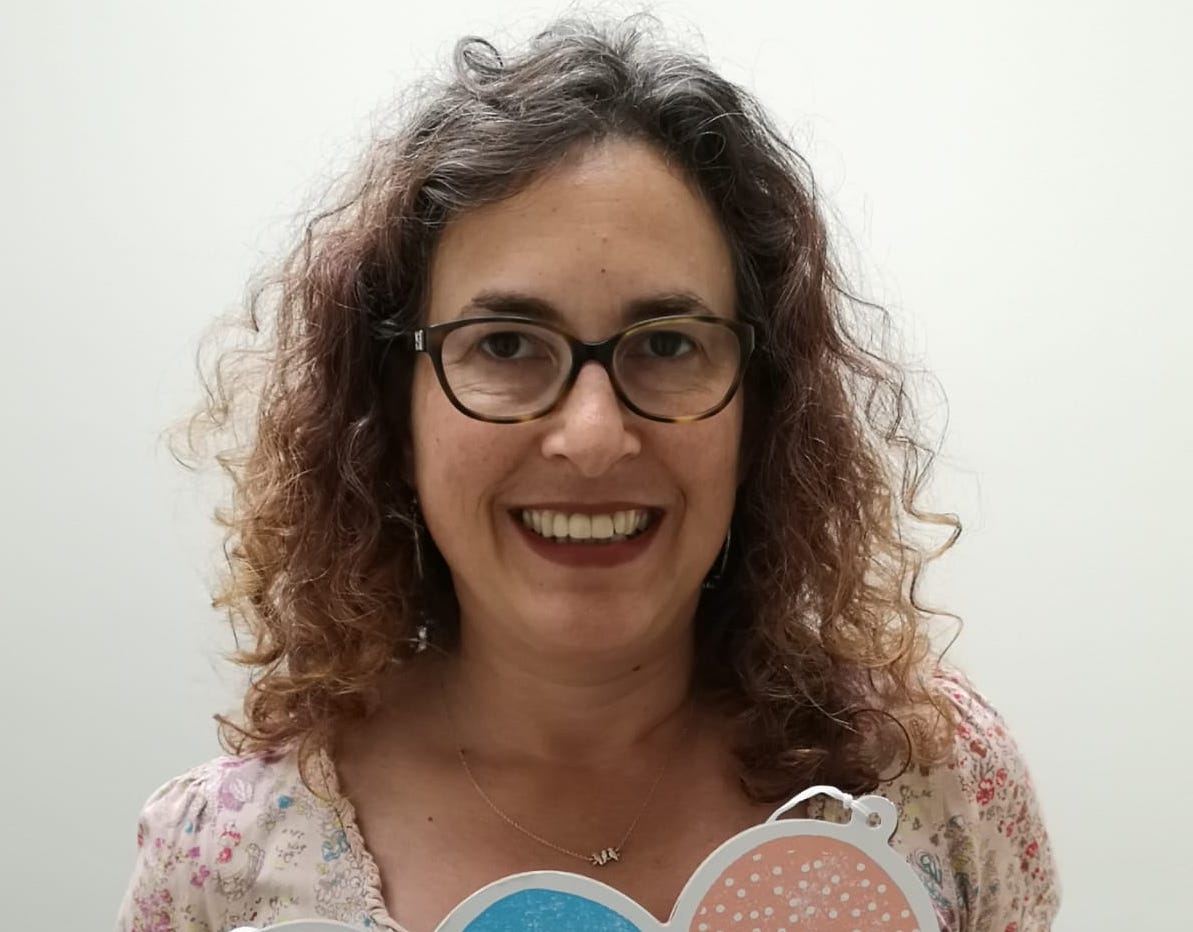 research.
My research is primarily focussed on how speakers find the words to best convey their meaning. To address this question, I study picture naming in different contexts, such as under distraction, in sets of other pictures, or in a particular social context. For example, as an American I find choosing my words in the UK a very different experience to choosing them back home.
If you would like to join my lab, would like to participate in my research, or have a question, please contact me at a.melinger@dundee.ac.uk. And please follow me on Twitter @alissamelinger!