Student Science Fair 2019-2023

Click the poster below to start.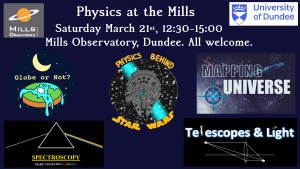 Movies
Hubble's variable nebula
Hubble's variable nebula as observed with the Liverpool Telescope: Changes on the circumstellar material around the intermediate-mass star R Mon are projected as shadows on the giant screen of the nebula that travel with the speed of light. Collaboration with J. Lightfoot, STFC/Royal Observatory of Edinburgh.
Hubble's variable nebula, click to watch the shadows in movement.
IC 1396A – The Movie
A very young protostar at the edge of the cometary globule IC1396A.
Multi-wavelength, ground- and space-based telescopes searching for clues.
Will they be able to find it? Will they unveil who triggered the formation of the protostar?
See below… IC 1396A – The Movie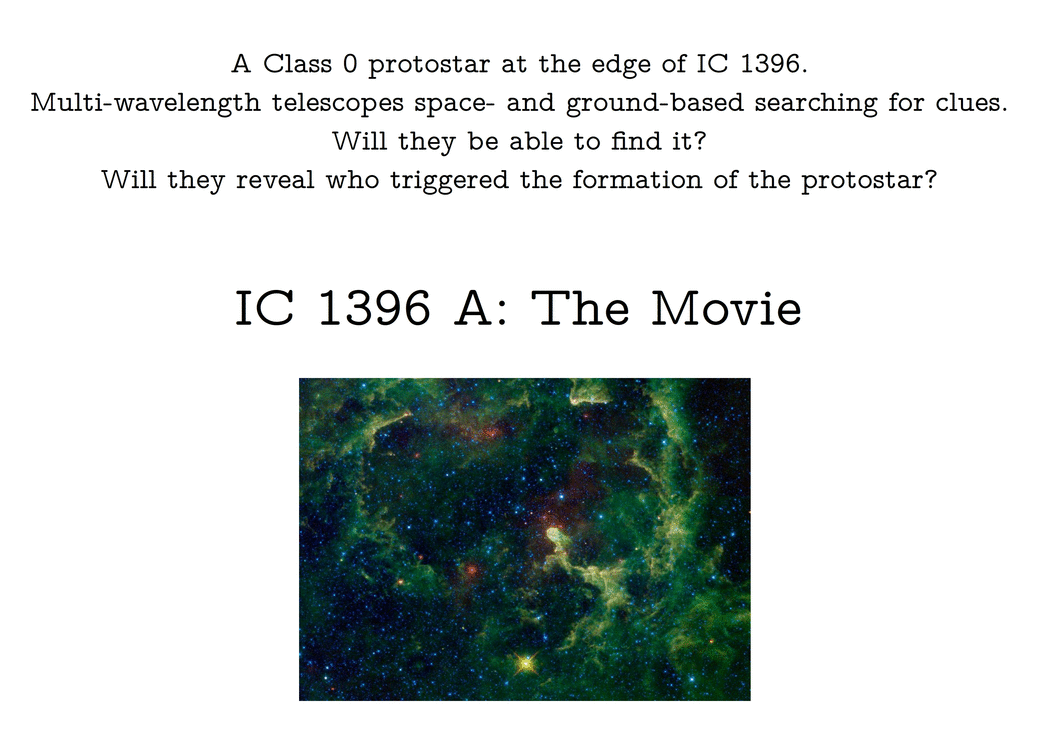 A multiwavelength journey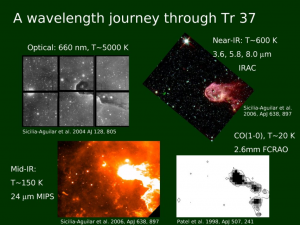 Popular Papers
IC1396A: Star formation in a surpise box
Was Zeitmessungen über den Raum sagen (in German)
Experimentos estelares en tiempo real (in Spanish)
¿Cómo era el Sistema Solar en sus comienzos? (in Spanish)
Events

Soap Box Science Aberdeen 2018
Wednesday Wonders at the Mills Observatory
Press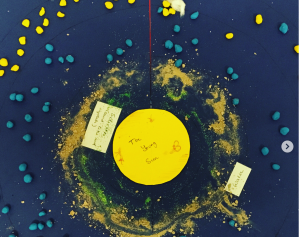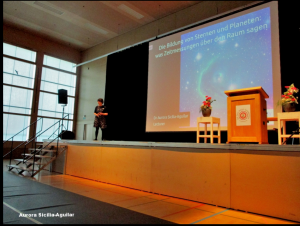 Jost Bürgi Symposium in Toggenburg Tagblatt (in German)
Events (in German)

Popular talks (in Spanish)