with Kristi Herd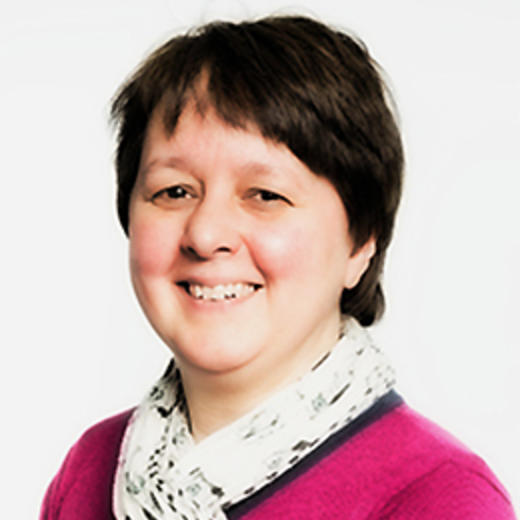 We welcomed Kristi Herd, Programmes Manager in the School of Education and Social Work as our seminar guest recently.
Some of the people who have been inspirational in Kristi's life include her Mum, who believed in her and encouraged her in all that she did, and her Dad who encouraged her love of photography and her creativity. Inspirational work colleagues include Grainne Barr, Neil Bowie, Di Cantali and Natalie Lafferty. Jon Bon Jovi was also inspirational with wise words about their perception of success being that you fall over nine times but you get up ten times.
Kristi also talked about the importance of being determined and focused, and of needing to work hard to progress in her career. Kristi's early career was in game design where she was part of the team which developed the Lara Croft character, and she came into academia 14 years ago via retail management. In all her jobs, she has developed resilience and skills e.g. customer service, managing tricky situations. She has approached all her careers with creativity and believes that no matter what your role, bringing creativity helps you to see ways over and around barriers, and to find solutions to problems. She commented that having an open way of thinking about people's potential and contributions they can make to an organisation is positive, and that with this 'growth mindset' we can accept all that colleagues bring to their roles.
Kristi believes that effective equality, diversity and inclusion is in everyone being able to be who they want to be and overcoming their fears. Inequalities make us stronger, as do fighting for our rights and standing up for ourselves and others. There is a change in that there are more opportunities for women in the workplace, but it will take generations to change people's mindsets before society and culture really sees systemic and long-lasting change.
Finally, Kristi's advice to her 20 year old self would be to have a hobby that makes you happy, invest wisely, never stop chasing your dreams, and inspire the next generation to be the best that they can be.
Blog post authored by Dr Seemab Farooqi and Di Cantali