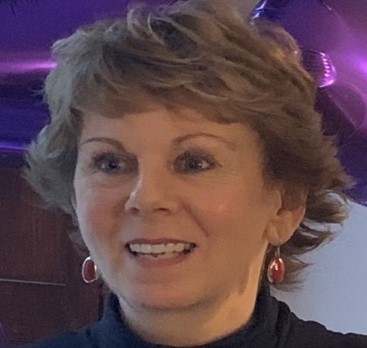 Blog post authored by Dr Seemab Farooqi and Di Cantali
We welcomed Bernadette Malone as a seminar guest recently. Bernadette reflected on her career journey and expressed her view that, as a society, we're far more progressive now than we were 40 years ago. The university has made really good progress in terms of Athena Swan and there's a good understanding of the whole equalities' agenda. However, it's important that we know whether policies have been put into practice, and continuous self-assessment is necessary to ensure organisations evolve and improve.  It's important to not see this as box ticking but rather having effective policies in place. For example, understanding the barriers that women are facing in their careers. For this reason, every organization needs to continue to reflect on their practice. 
Bernadette went on to speak about the role of Coaching and Buddying systems. These can help build confidence and a network where we support, nurture, and encourage colleagues. Positive validation goes a long way.   Looking for allies, solidarity, sisterhood, is key, both in terms of helping to prepare for something, encouragement, and positive reinforcement, and then offering support to others. We all have a responsibility to speak out if we witness unacceptable behaviour.  Also, it's important to use our voice and to express our views on relevant issues, because in doing so we can be role models for others.  We can reflect our values, express who we are, which in turn may encourage other women to express their views.
As previously said policies are a good place to start in raising awareness of equalities and human rights; perceived unfairness and inequalities; and impact of behaviour on others. Of significance though, is the role of leadership at every level in ensuring effective implementation of policies at a practical level.   In many organisations and indeed in wider society, there are still many challenges to be addressed such as attitudes, mindset, organisational culture, and leadership.    In the context of the University, the leadership have a key responsibility to make sure the culture is right for women, and it's everyone's responsibility to ensure people experience equalities and fair treatment.