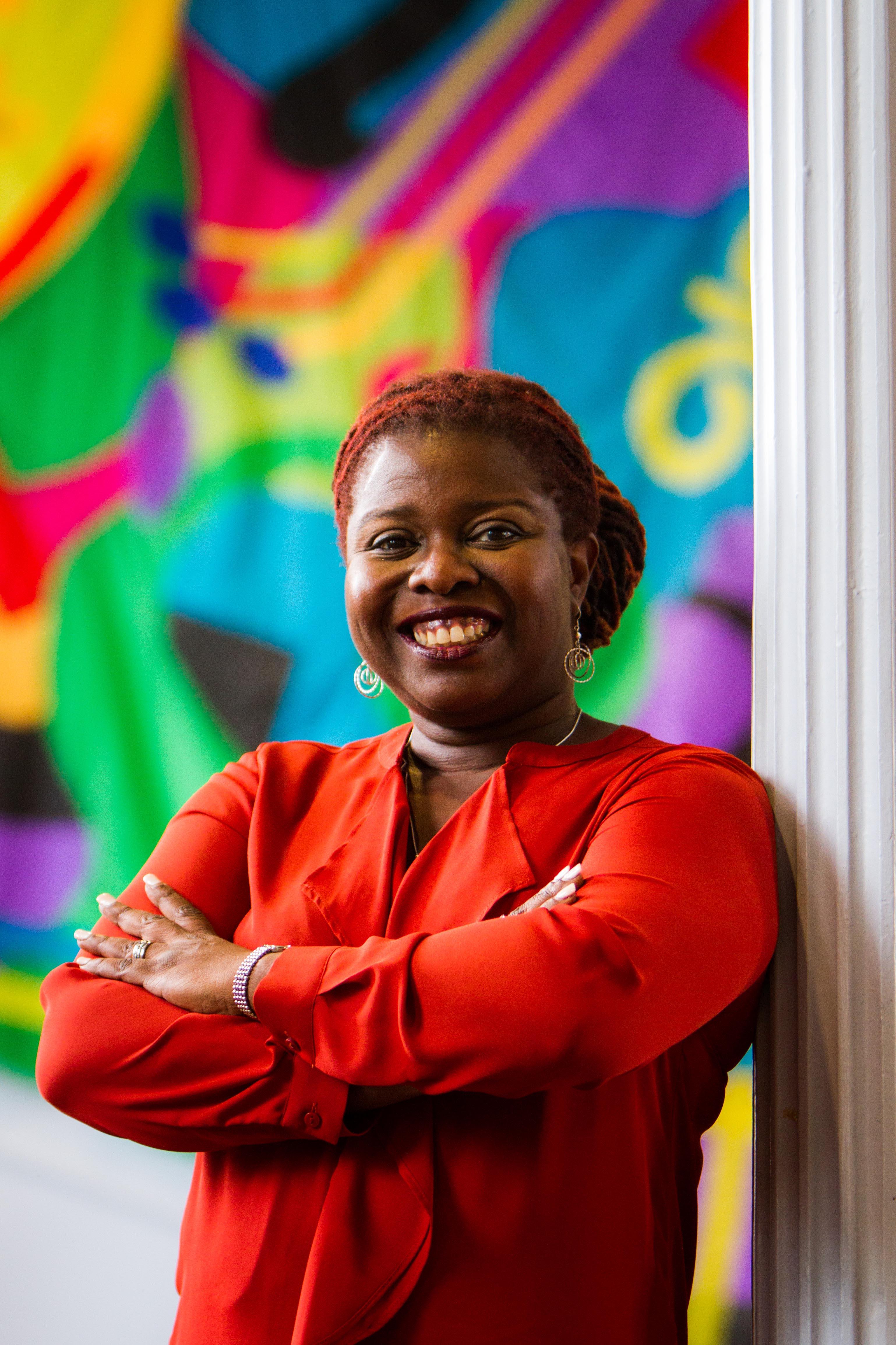 Join Dr. Peggy Brunache for a tasting evening which takes attendees on a historical and archaeological journey through the evolution of Caribbean Creole cuisine. Taste the samples and discover how food can reveal changes and continuities in the lifestyles and cultures of those affected by the transatlantic slave trade.
FREE but booking required:
https://www.eventbrite.co.uk/e/consuming-black-history-from-ackee-to-pepperpot-soup-tickets-70078603991
Saturday 26 October 5-8pm
University of Dundee
Dalhousie Building
Room 2F15.
Organised by BARD- Black Atlantic Research Dundee
Sponsored by Equality and Diversity Unit, University of Dundee
Sponsored by Scottish Centre for Global History, University of Dundee