Want to learn more about research and academic medicine? Want to develop your research skills?

Our workshops aim to provide you with an insight into academic medicine and help you develop research skills.

Follow us for the latest updates on upcoming workshops!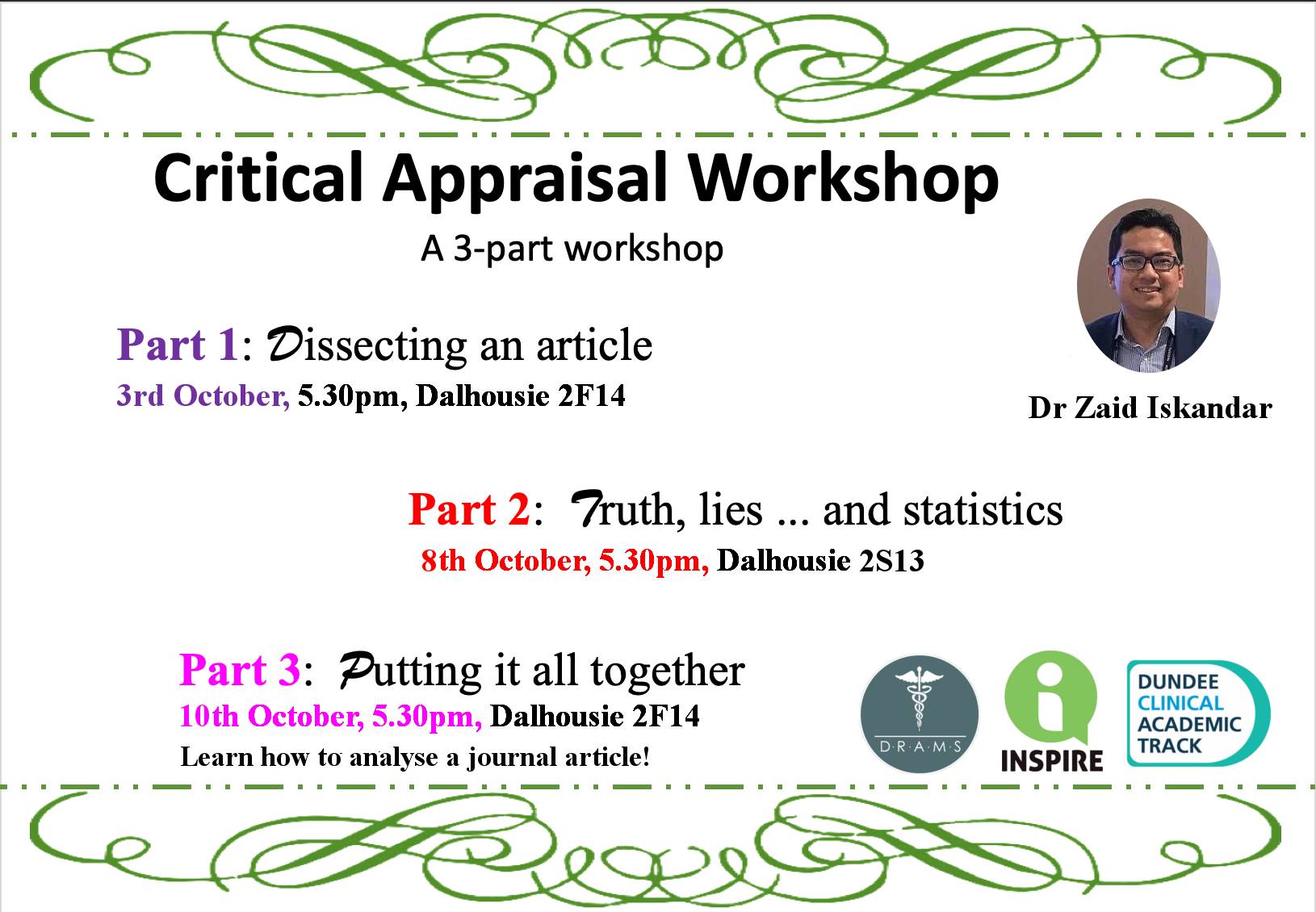 Future-proof yourself - gain new research skills and knowledge through our workshops.
Our workshops are for everyone! Medical students from all years are welcomed to join.
Our workshops place emphasis on evidence-based medicine and current trends in research.
Sign Up Sheet
for Workshops
To sign up for workshops, please fill in your details in the sign up sheet.